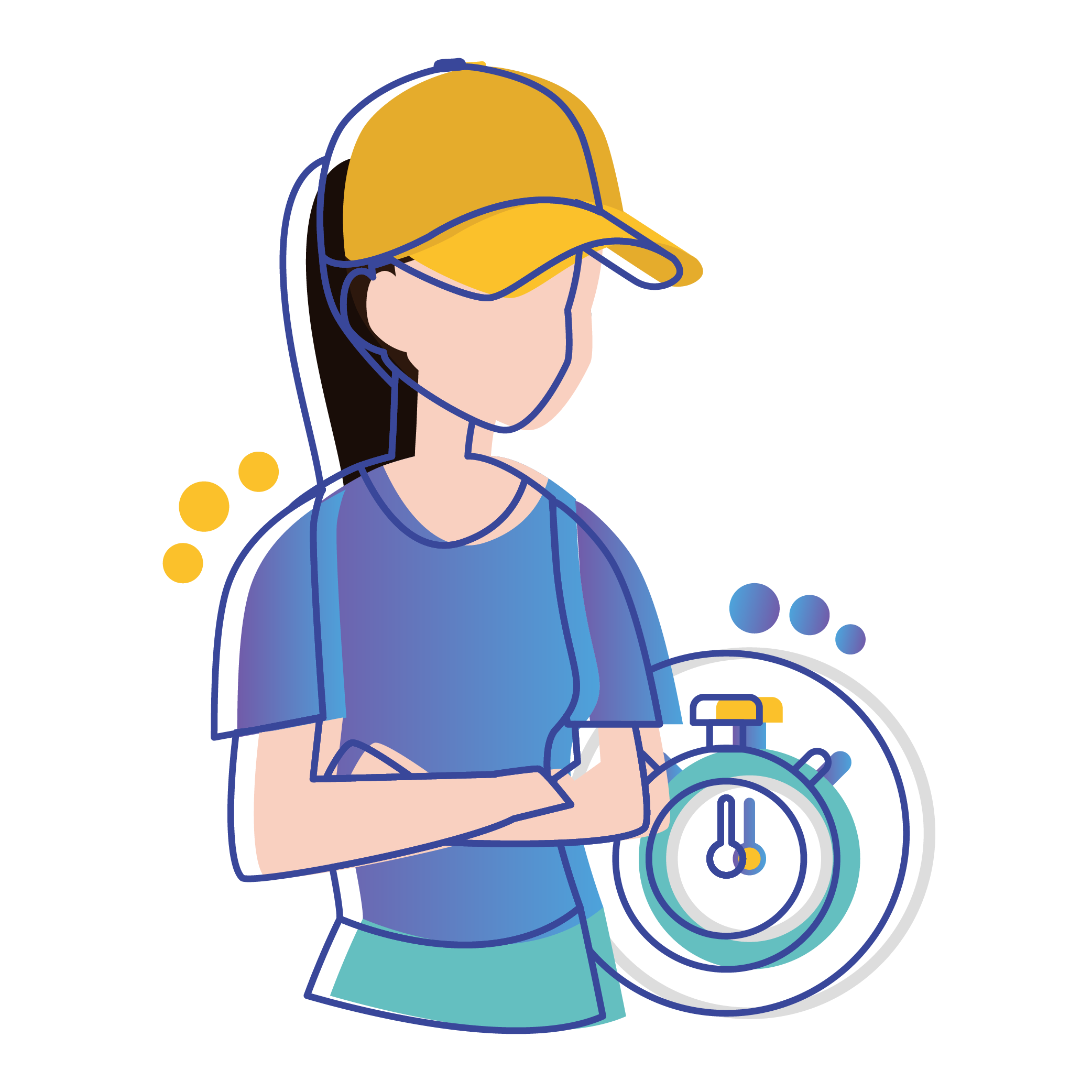 Training Plan
Create a training plan and track your progress, on your mobile device, in your pocket.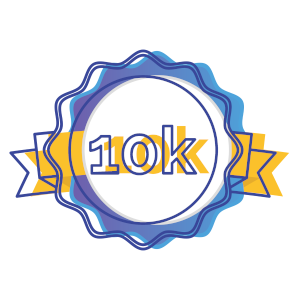 Targets
Target a specific date or select a race from our race database.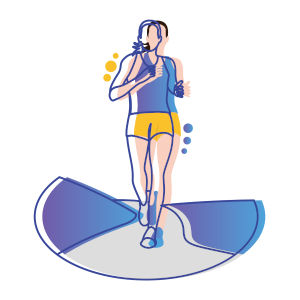 Race Calendar
Planning multiple races? Keep track of them all from our race calendar tool.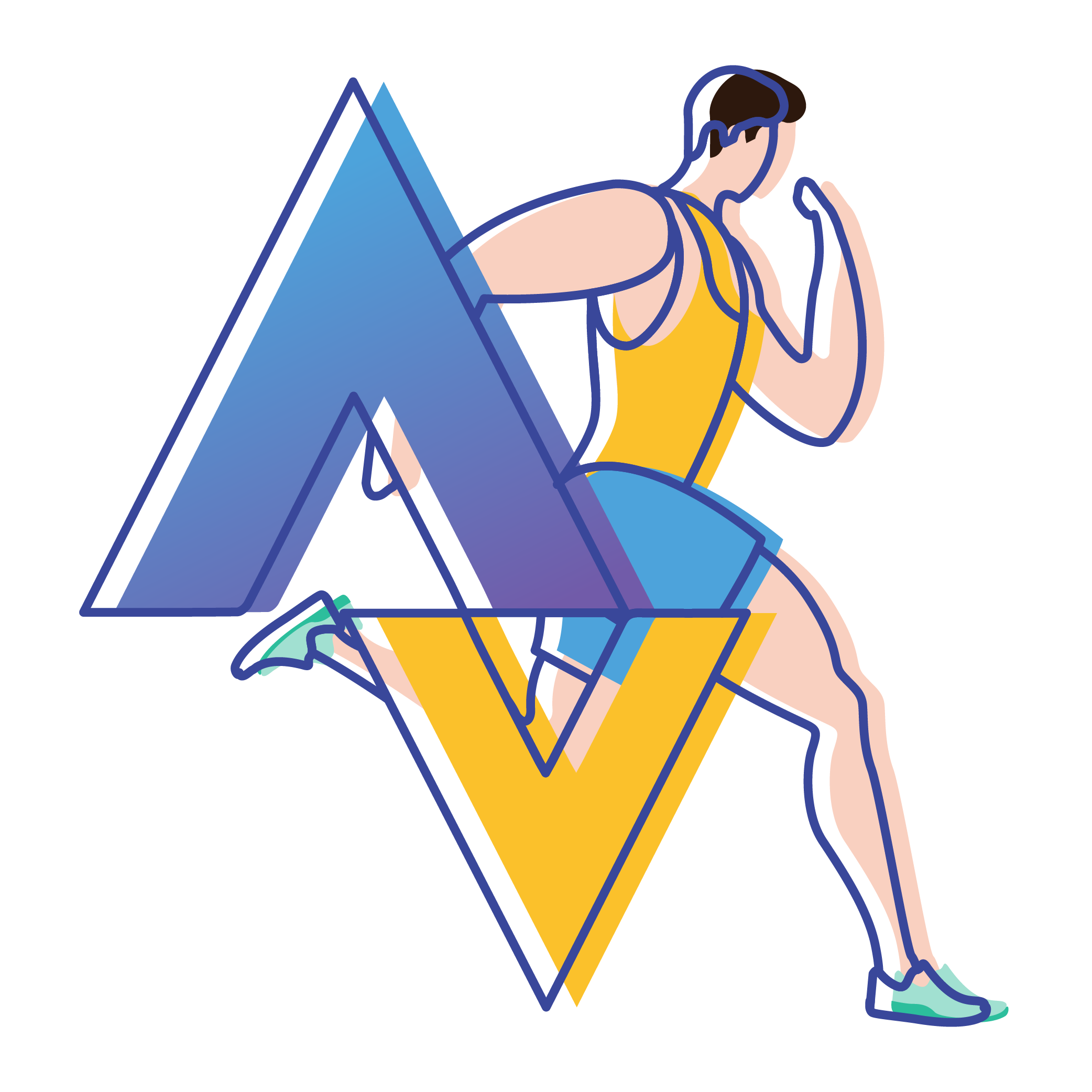 Connect with Strava
Connect with Strava to track your completed activities in real time.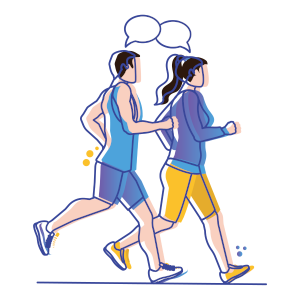 Keep Track
Associate your Strava activities with your plan as you complete them.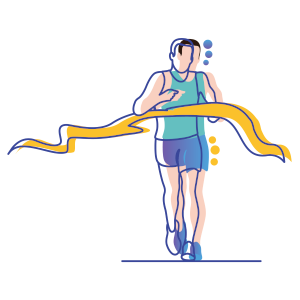 See your progress
As you move towards your goals.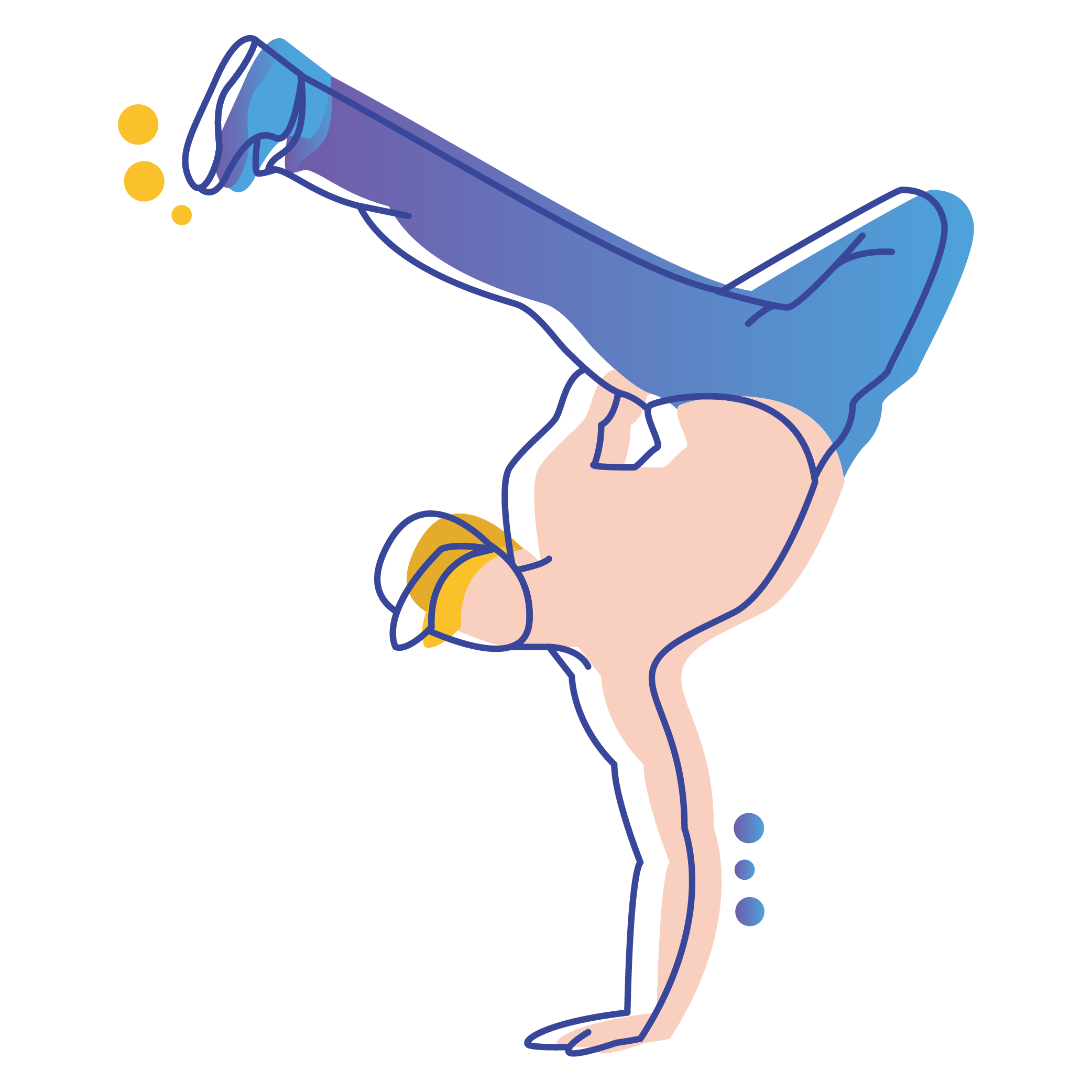 Freestyle
Add or edit your training weeks (or have your coach do it) for ultimate flexibility.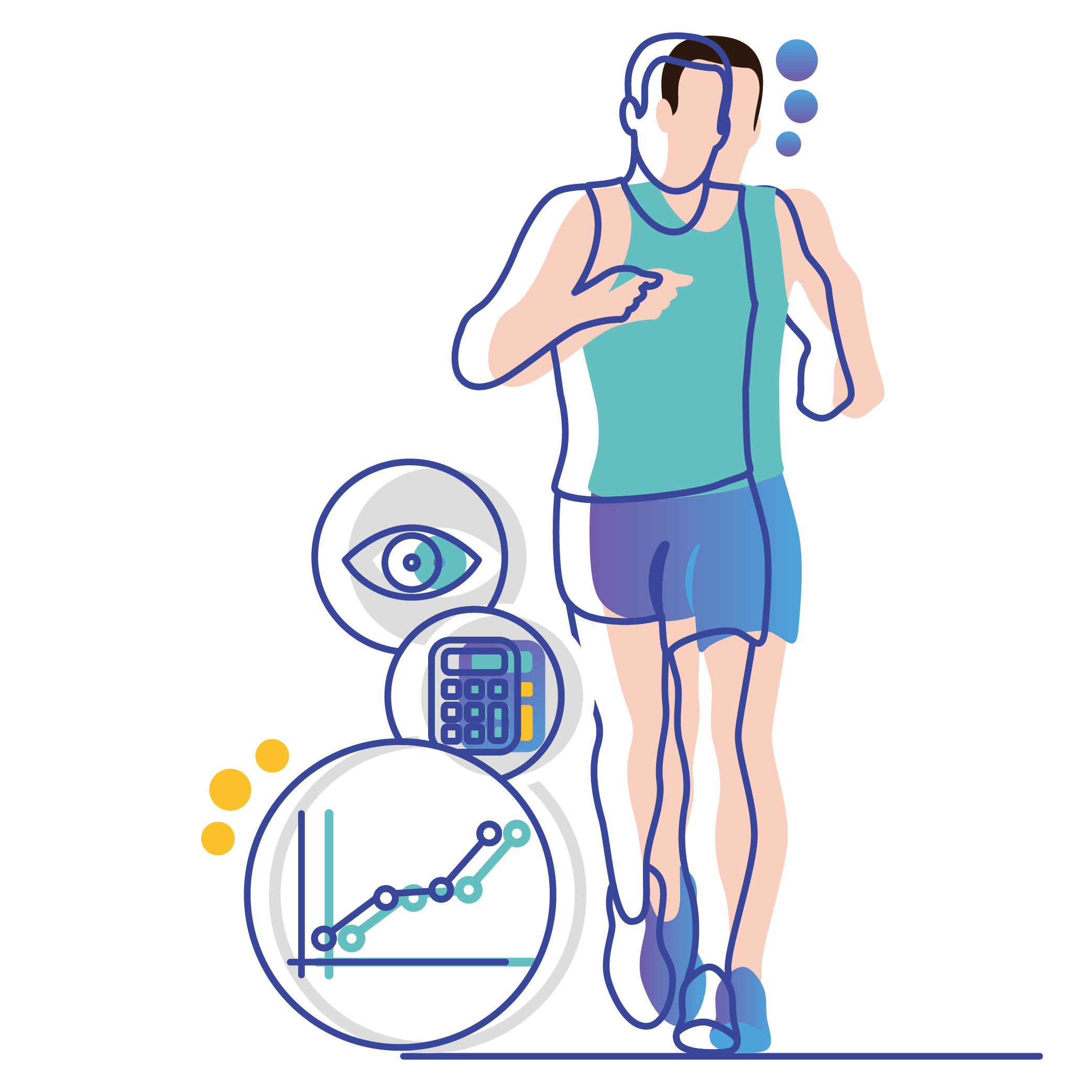 Running tools
Calculate your splits, predict how quickly you can run, track your weight and much more.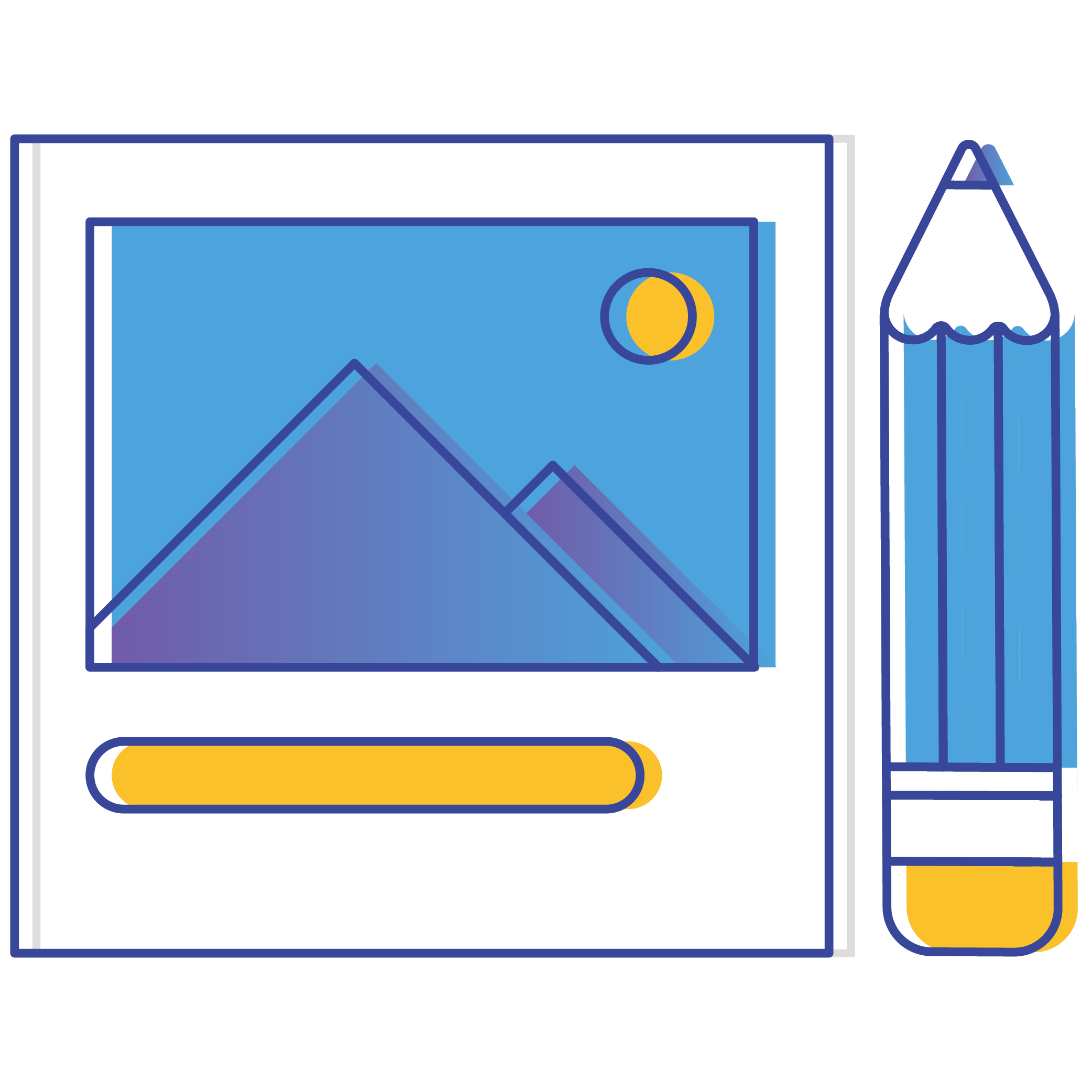 Photo editor
Mark up your photos with customised text, map outlines, and run data templates.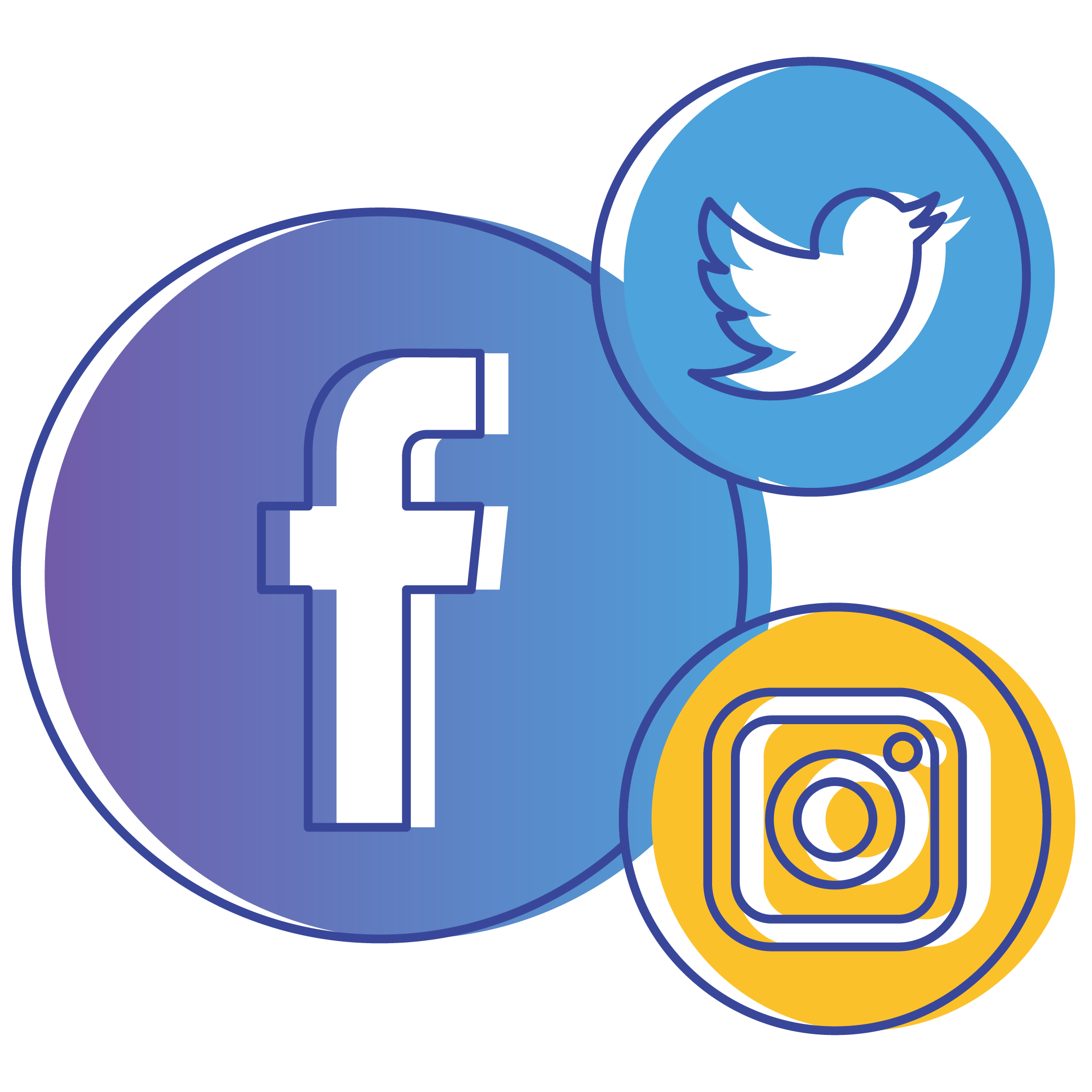 Share on social media
Share your training plan (or individual runs), and photos on social media in a few clicks.